Where and How To Get Sound Effects
One easy way to enhance virtual story time or video projects is to use sound effects! Sound is a great way to bring stories to life! However, finding reliable websites for quality royalty-free sound is not always easy. :( Here are my top 5 ways to obtain or create sound effects or music for stories or videos! :)
This option is amazing if you want to find awesome music and sound effects. However, you'll need to have a YouTube channel if you want access to these. You can download the sound and music super easily from here! You can star music/sound effects to save for later, too! Be sure to check the license type before using, though. Don't wanna break the law anytime soon!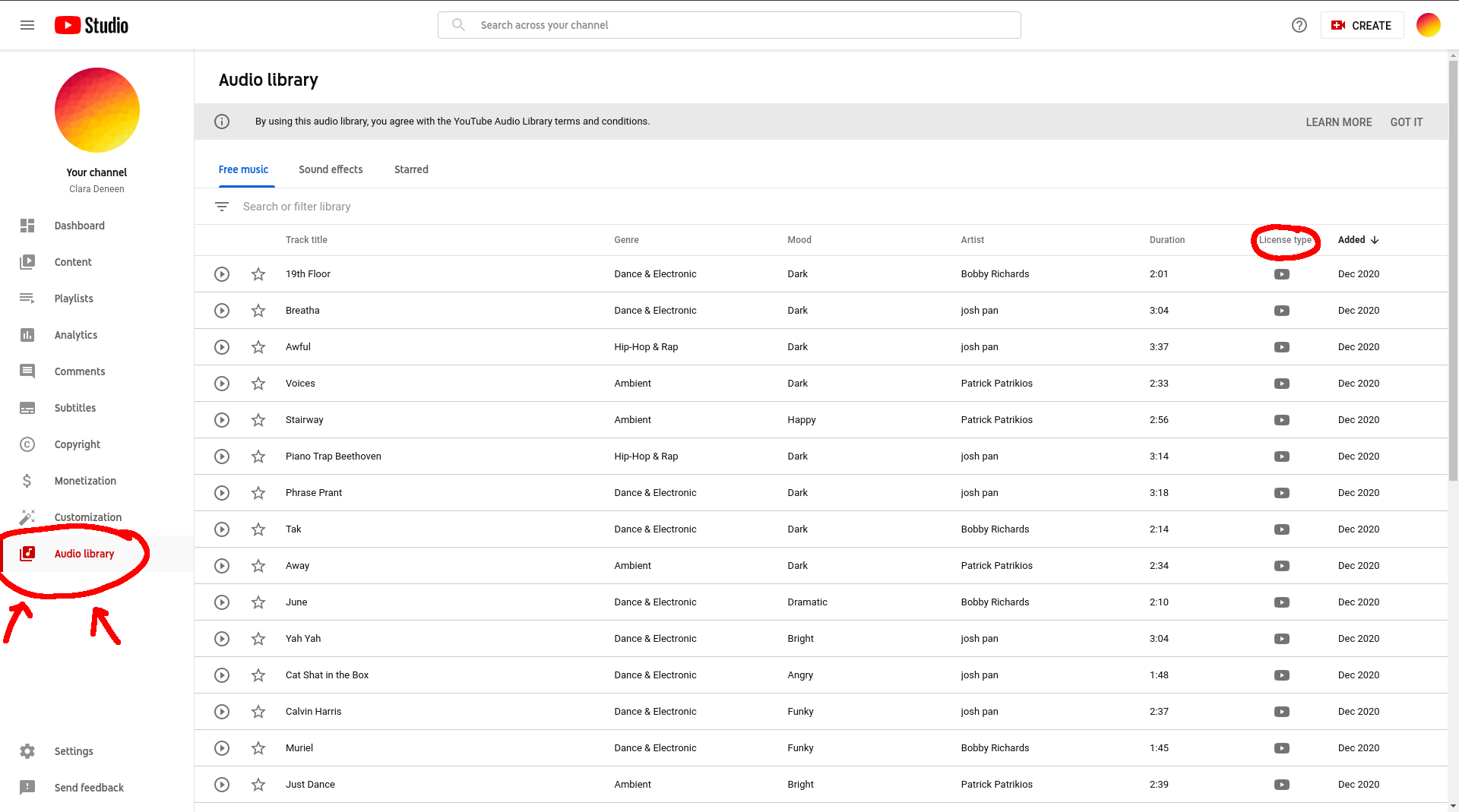 Did someone say sound effects? Mixkit.co is a great place to find all sorts of those! You'll also find royalty-free stock photos and video footage here as well! This is one of my top favorite sources.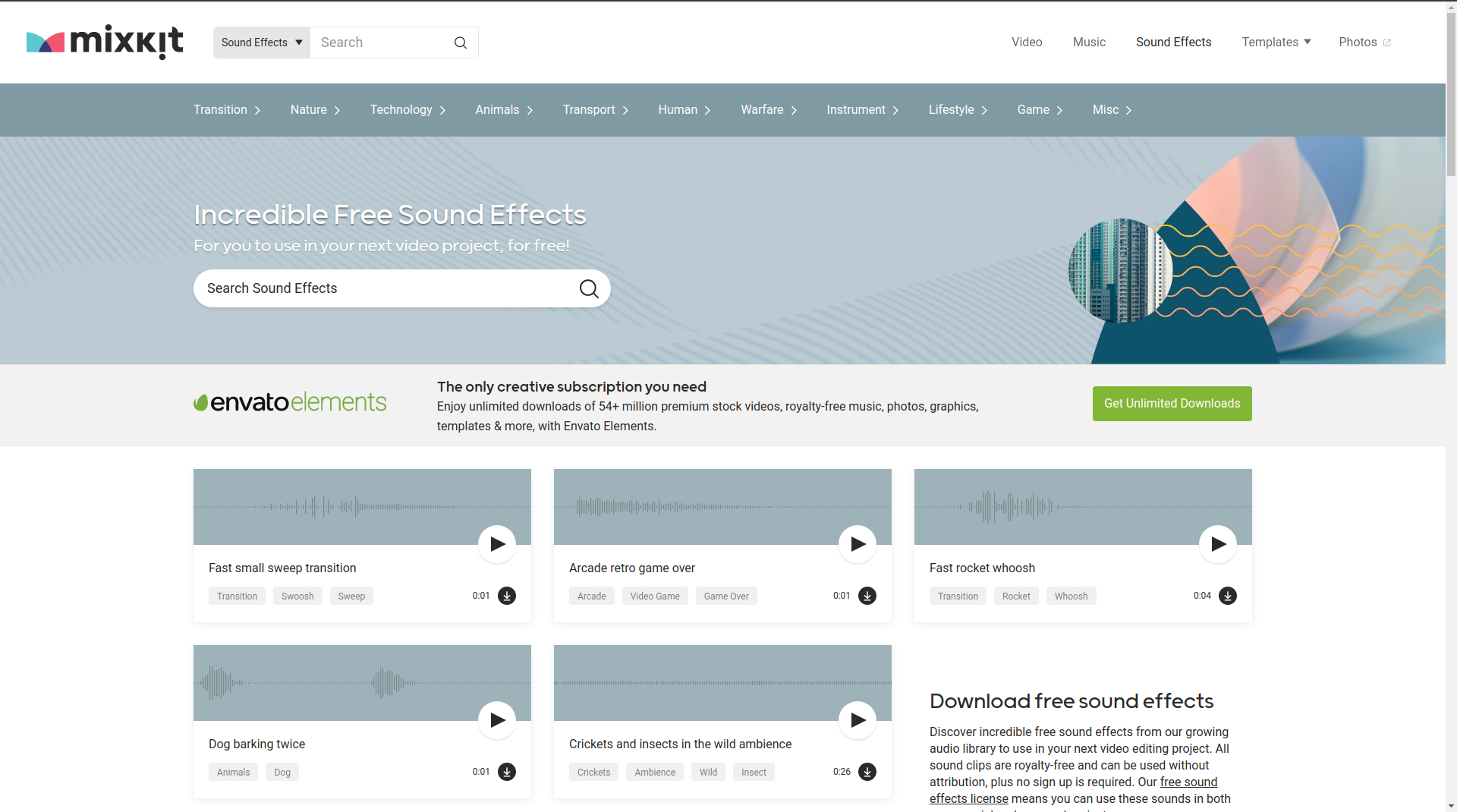 What I love about this website is that there are lots of categories of music! Be careful about licensing and be sure to give credit when required.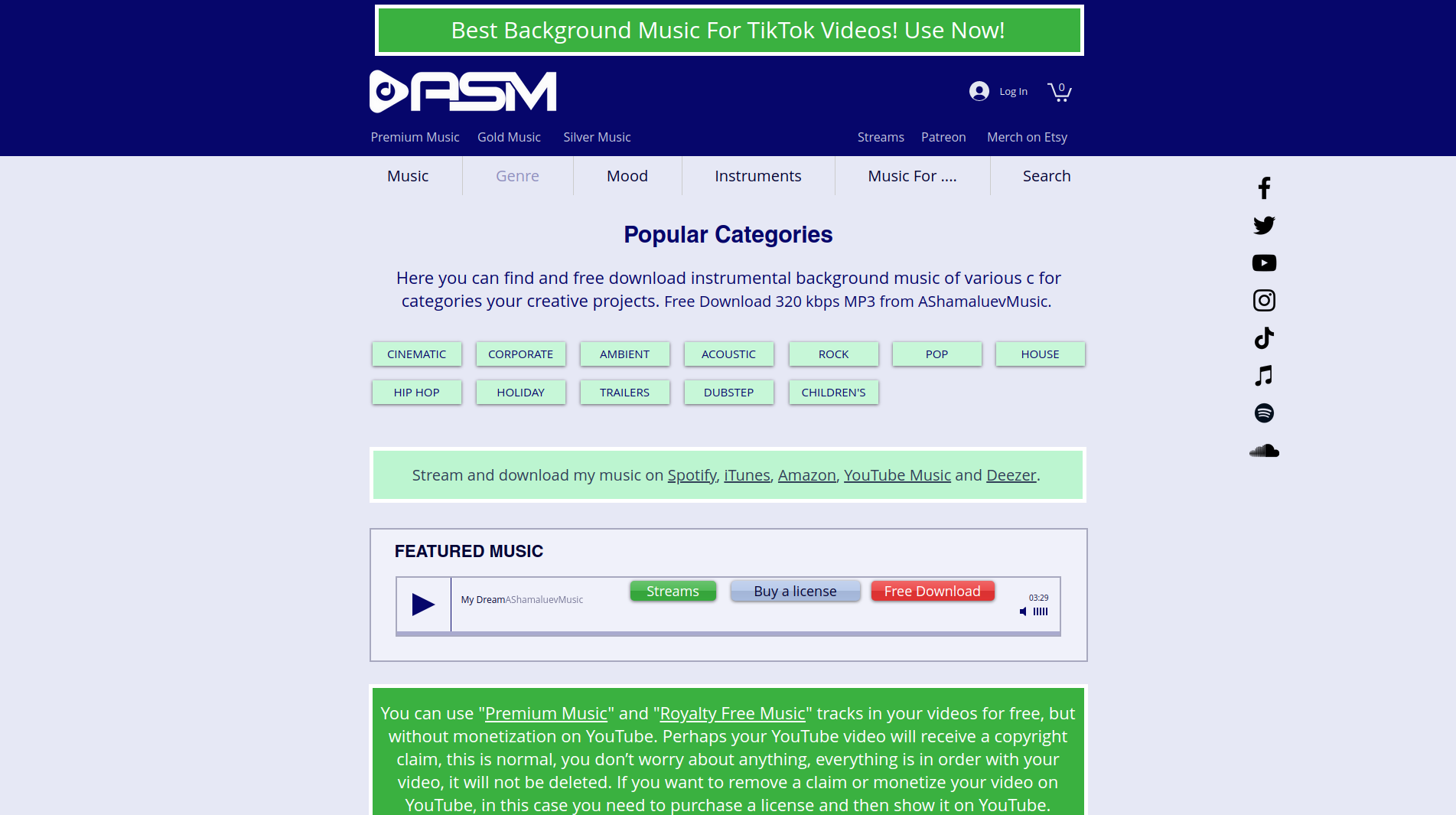 I love bensound.com because it has good, royalty free music for the background of your stories.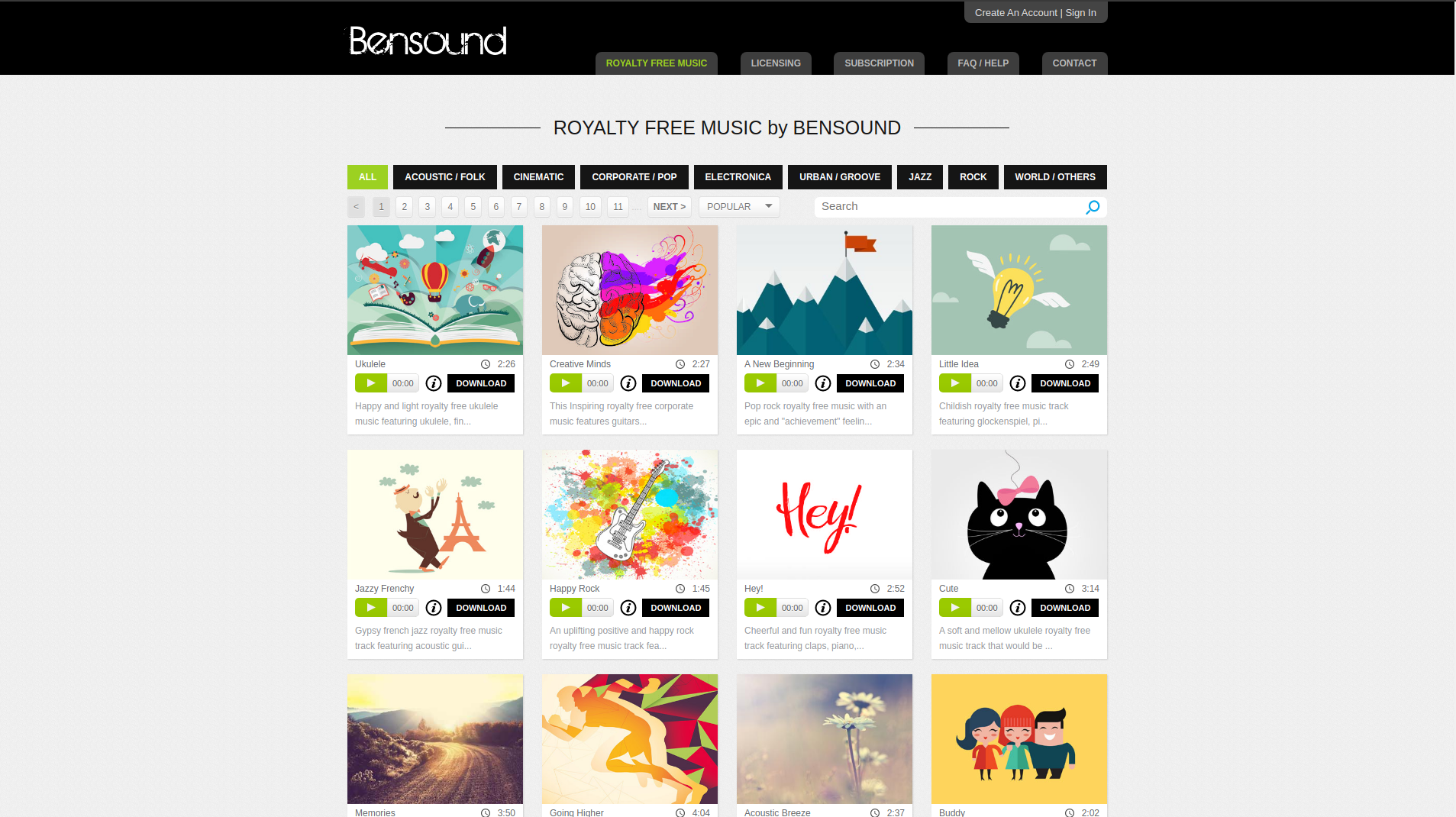 5.) Make your own music!
I've made music using Garageband, but one of my favorites is onlinesequencer.net. Don't be afraid to put in the extra effort! Onlinesequencer.net is a great place to let your creative energy flow with tons of instruments, an easy-to-learn interface, and the ability to export as OGG, MP3, or MIDI. The best part is that it's free and for all devices! And that's just the beginning! There's so, so much you can do, so I recommend you go ahead and check it out! :)
Know a resource that you like that isn't in this post? Go ahead and email me! I'd love to add to this list!