How It Began (ooo, origin story time!)
In 6th grade, I contacted my former elementary school principal. I used my early dismissal days volunteering as a "mystery reader" for 1st and 3rd grade. Then, I purchased an author-signed copy of Stretchy McHandsome from Let's Play Books bookstore, a local family-owned business. I visited the school to read that book to the 1st and 3rd graders. Once I was done reading to the students, I donated the book to the school library. A win-win-win!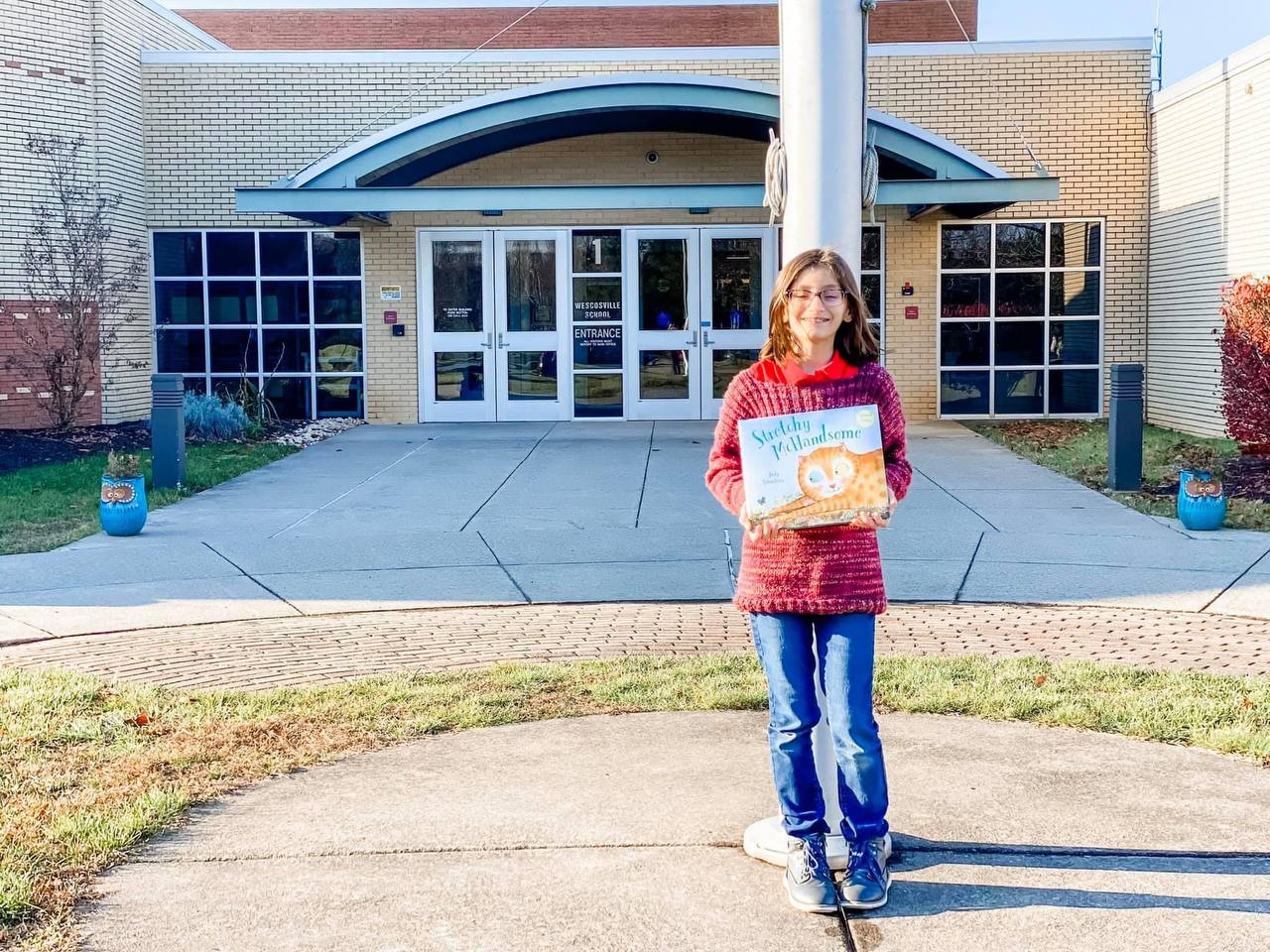 Current Situation
Now, I use Zoom to read ebooks with the screen-share function. This way, students can see the words and illustrations clearly. I use sound effects to bring stories to life! I created my own bookings page so teachers can view my demo video and they can easily schedule a time slot with me.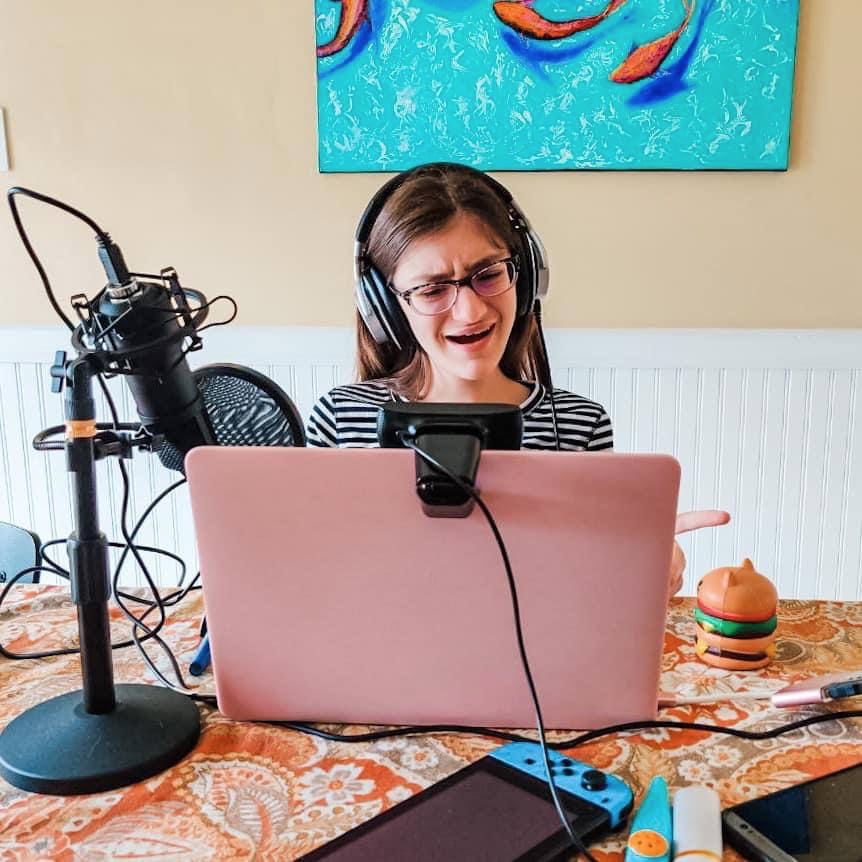 The Impact
To date, I have read to more than 100 students from several different schools. I love seeing how students' faces light up when our storytime begins! My greatest hope is to help foster a love of reading and to help give teachers a little bit of a break too.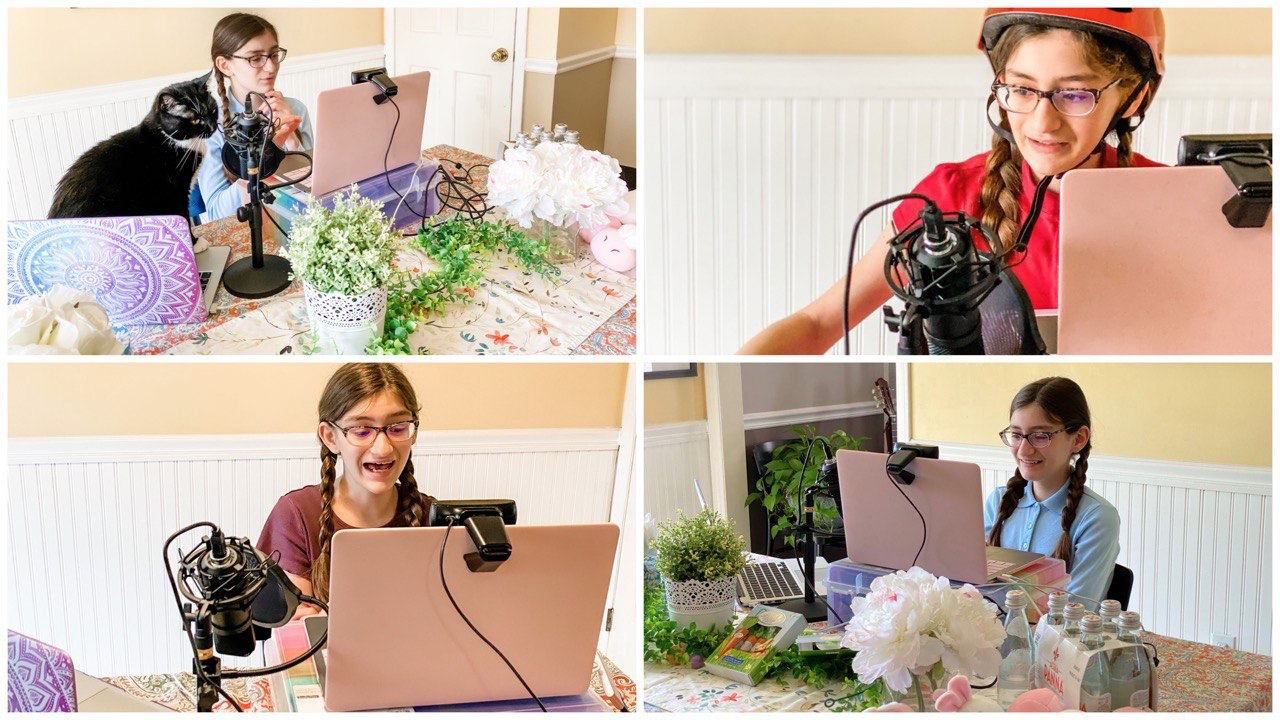 Book a Session
If you are a teacher, and would like to book a reading session with me, please visit my bookings page for more info. I would love to connect with you!