Book Review: Astrophysics for Young People in a Hurry
Have you ever wondered about the planets and the solar system? Are you a young person in a hurry??? Astrophysics for Young People in a Hurry explains complex topics in an easy-to-understand way. The engaging format the book is written in makes it easy to pick up, read a little bit, and then put down. There's also a glossary of terms in the back, so if one is ever confused about something, they can easily look back there for a deeper understanding. The frequent images and pictures in the book are very interesting and make each page a treat.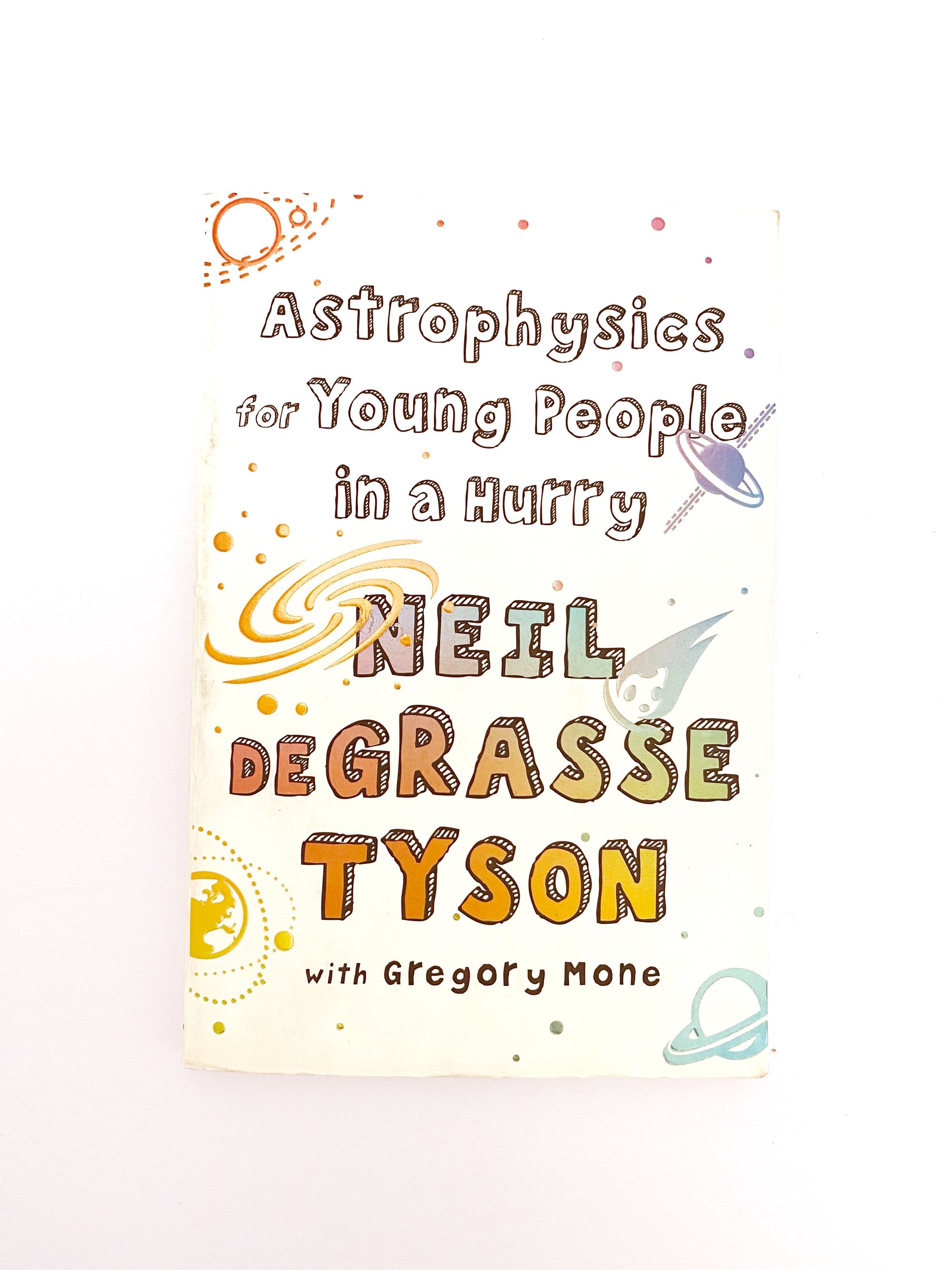 In the book, the readers learn many things about planets and the universe. Some of the topics covered include the big bang theory, properties of light, dark matter and dark energy. According to the Amazon page, the book is geared towards 9-12-year-olds who like outer space. However, I believe that people of any age would enjoy this book. I really appreciate how Neil deGrasse Tyson translates numbers in a way that is really easy to understand. In particular, Chapter 11 - What Earth Would Look Like To an Alien - was really insightful. Overall, I'm encouraged to learn more about astrophysics. In part, thanks to this book! I'm looking forward to reading Astrophysics for People in a Hurry next!